2021 Hearing Dates for LAEB cases assigned to Judge Dodd
May 25, 2021 at 10:00 AM – Tuesday
June 15, 2021 at 10:00 AM – Tuesday
August 3, 2021 at 10:00 AM - Tuesday
August 17, 2021 at 10:00 AM - Tuesday
September 21, 2021 at 10:00 AM - Tuesday
October 5, 2021 at 10:00 AM - Tuesday
October 26, 2021 at 10:00 AM - Tuesday
Staff Information
Susan D. Miller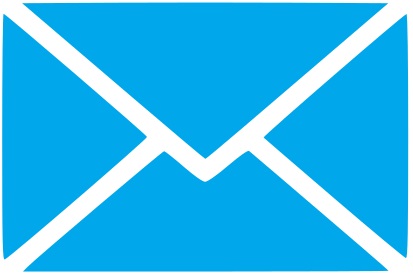 , Judicial Assistant
Lauren Havrylkoff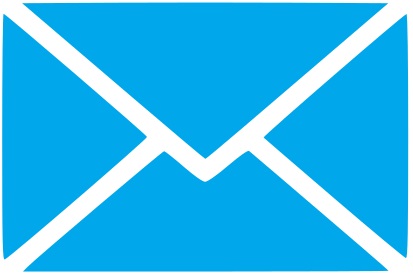 , Law Clerk
Chambers Telephone Number: 225-346-3335
COVID-19 Updates
Hearings for cases assigned to Judge Dodd will follow the Louisiana Middle Bankruptcy Court protocols.
Matters Requiring a Hearing:
Until the courthouse reopens, the court will consider matters on a case-by-case basis. Uncontested matters may be granted without hearing. Counsel knowing of any opposition to a request for relief that has not been filed into the record should promptly file a motion to continue reciting the relevant facts. Matters in which a hearing is necessary, due to opposition or questions by the court, will be continued, heard telephonically, or held by video conference.
 Amended Standing Order 2020-4 has been issued establishing video conference hearings.
Related links:
Local Form 2a - Temporary Declaration Regarding Electronic Filing (pdf)
Guidelines for Participating in Zoom Video Conferences (Hearings)
Public and Media Access
The public may access court proceedings telephonically through the AT&T Teleconference system. During a scheduled court proceeding:
Dial 1-888-684-8852.
Enter the access code 1939988 and follow the prompts.
All lines are muted and will remain in listen-only mode.
Additional details are available on the United States Bankruptcy Court, Middle District of Louisiana Bankruptcy website.